PAX – The Inner Path to Leadership
SYSTEMS AWARENESS
We assist our clients in making informed decisions in the often complex systems, social as well as planetary, they are part of. We train leaders to access a broader set of information using a systemic approach. 
SELF AWARENESS
The work we do is personal, with clients who believe that work really benefit from a solid self awareness – value driven leaders, entrepreneurs and family business members. We support our clients as they walk their inner path and take action.
Body, feelings, mind and spirit as tools
We draw on contemporary neuroscience as well as ancient wisdom traditions. Core concepts are embodiment, the social brain, emotional intelligence and purpose.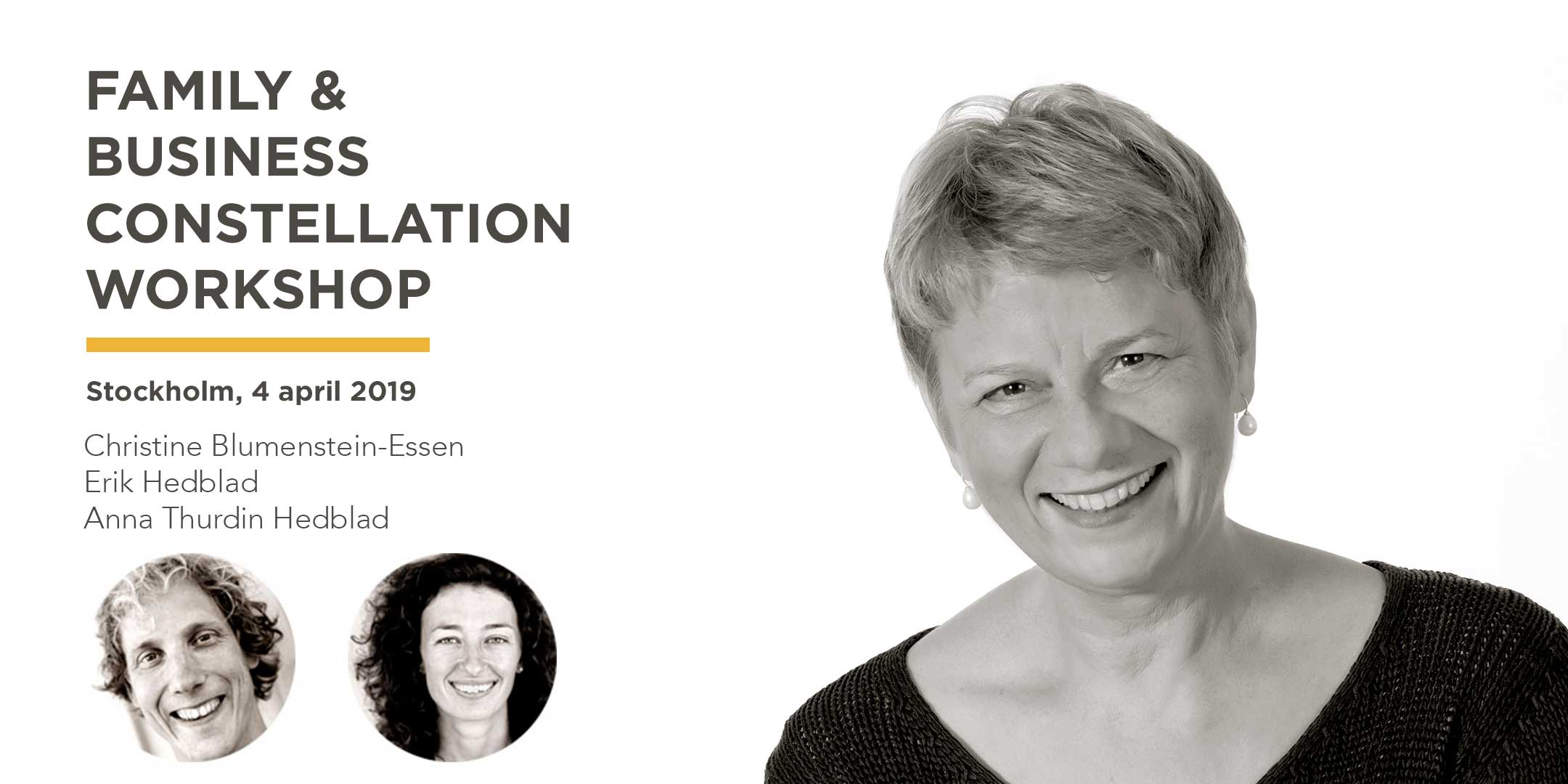 FAMILY & BUSINESS CONSTELLATIONS WORKSHOP
April 4, 2019, we bring one of Europe's top experts on family business dynamics, Christine Blumenstein-Essen, to Stockholm. Join us for an active workshop!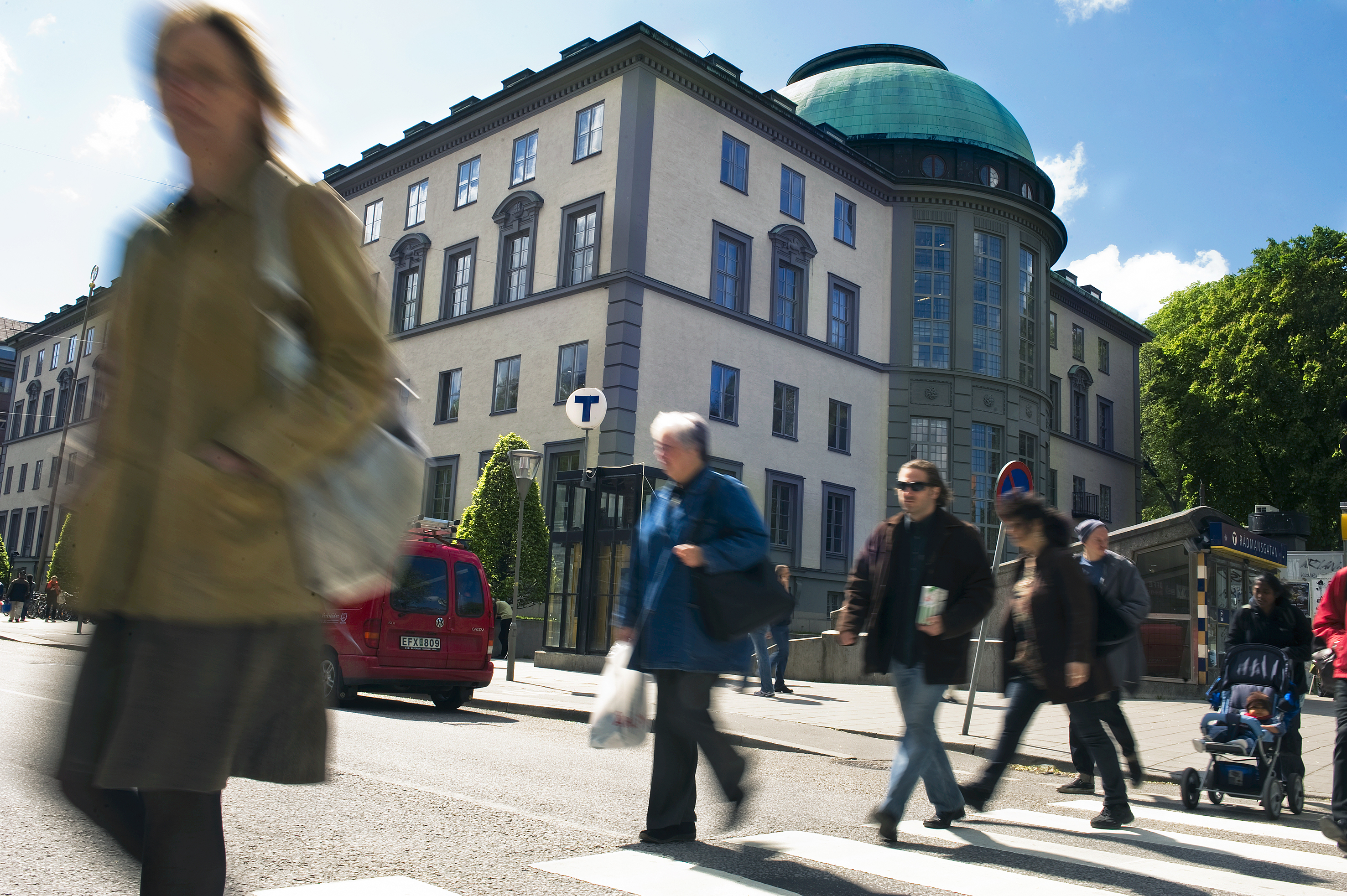 Inner Work at the SSE
We give courses in personal development, career launch and team collaboration at the SSE Master in International Busienss (CEMS), Retail Management Bacchelor and Phd programs.
Student at the SSE? 
PhD Peer Group 2018: Application closed. 

Contact us or your program coordinator for details.
COACHING CIRCLE
WOMEN IN LEADERSHIP
Looking to advance your leadership or business through growing your inner capacities? As part of the initiative Beautiful Minds, we have launched a coaching circle for women leaders and entrepreneurs. The circle is hosted by coaches Anna Thurdin Hedblad and Eva Esselin Leander.
WORKSHOP SERIES
AWARENESS + CONSTELLATIONS
In 2018-2019 we host a workshop series on systemic constellations, a method to gain perspectives on challenging questions in business and life at work. In swedish or english depending on the participants.

The Leadership Circle Profile 360. Now in Sweden.
As one of the first in Sweden, we now offer one of the most progressive tools for 360-feedback. The Leadership Circle Profile, LCP, maps the creative and reactive tendencies in your leadership, helps you balance task and relationship and identifies areas of growth like no other tool we have seen.
OUR BOOK ON family business succession now as e-book
The key questions for a family business are about family and relationships, not the business itself. Erik Hedblad is the author of this practical guide that makes succession a more conscious and fair process. Now available both on paper and for download.  Read more about the book and our initiative "Familjeföretagarna", a platform for leaders who lead in a family business context (in Swedish).
UPCOMING COACHING CIRCLE
THE STRONG + SENSITIVE MAN 
What is it today to be a man? At the intersection of MeToo,  the booming interest for endurance sports, controversial psychologist/YouTuber Jordan Peterson and the Stockholm hipster scene , the male ideal is up for challenge. Join Erik Hedblad and Mircea Budulean as we explore the prospect of the strong and sensitive man.
PSYCHOSYNTHESIS
COUNSELLING 
The reasons may vary, but sometimes we need help to move on. Then counselling might be an option. 
Explore the hidden dynamics with systemic constellations.
We are part of COBRAS, an international network of systemic facilitators. Our purpose is to contribute to more connected and conscious organisations and societies through an innovative holistic approach of organisational systemic dynamics.
We arrange workshops in several European cities, see cobras.world for dates and locations.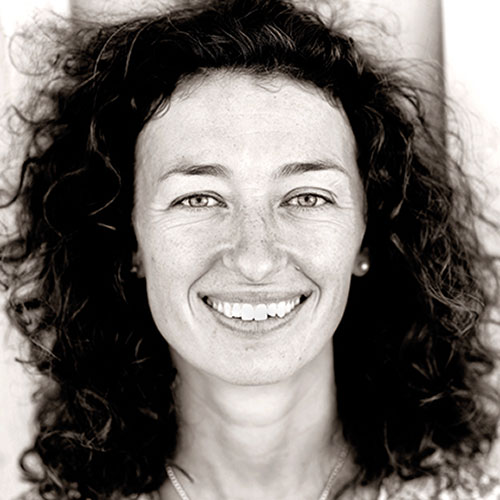 Anna Thurdin Hedblad
Master in Business Administration, Handelshögskolan i Stockholm (SSE)
Psychosynthesis Therapist
Systemic Facilitator, Hellinger Institute/COBRAS
Certified Leadership Circle Facilitator
Certified MBTI Facilitator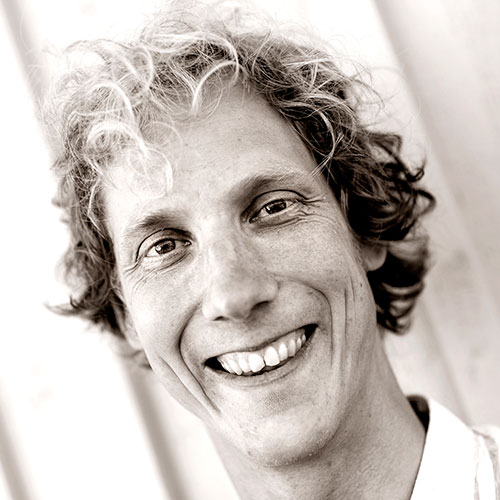 Erik Hedblad
Master in Business Administration, Handelshögskolan i Stockholm (SSE)
Advanced Organisation Psychology, Stockholm University
Psychosynthesis Therapist in training
Family Business specialist and author
Entrepreneurial and Managing Director background
Certified in MBTI, ValuesOnline, JTI and OPQ
There are so many ways to talk about leadership.
Here are a few that we find inspiring.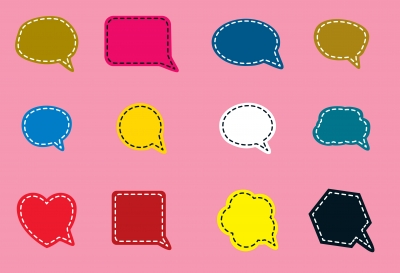 Tennis player Roger Federer took a one-year time out to work on his inner voices when he ranked 30:d. He came back ranking 5:th and has stayed on top since.
We all have different parts of us with different, sometimes opposing wills. We call these "subpersonalities" or "subs". Many clients tell us of their "inner perfectionist", "couch potato" or "the rebel". The theory of subpersonalities is an advancement of C.G. Jungs theory of personality type (that formed the basis for the MBTI-instrument), by his pupil Roberto Assagioli.
REFLECTION EXERCISE
What do you tell your self?
When you are at your best?
When you fail?
When you are questioned by others?
What part of you is most often in charge?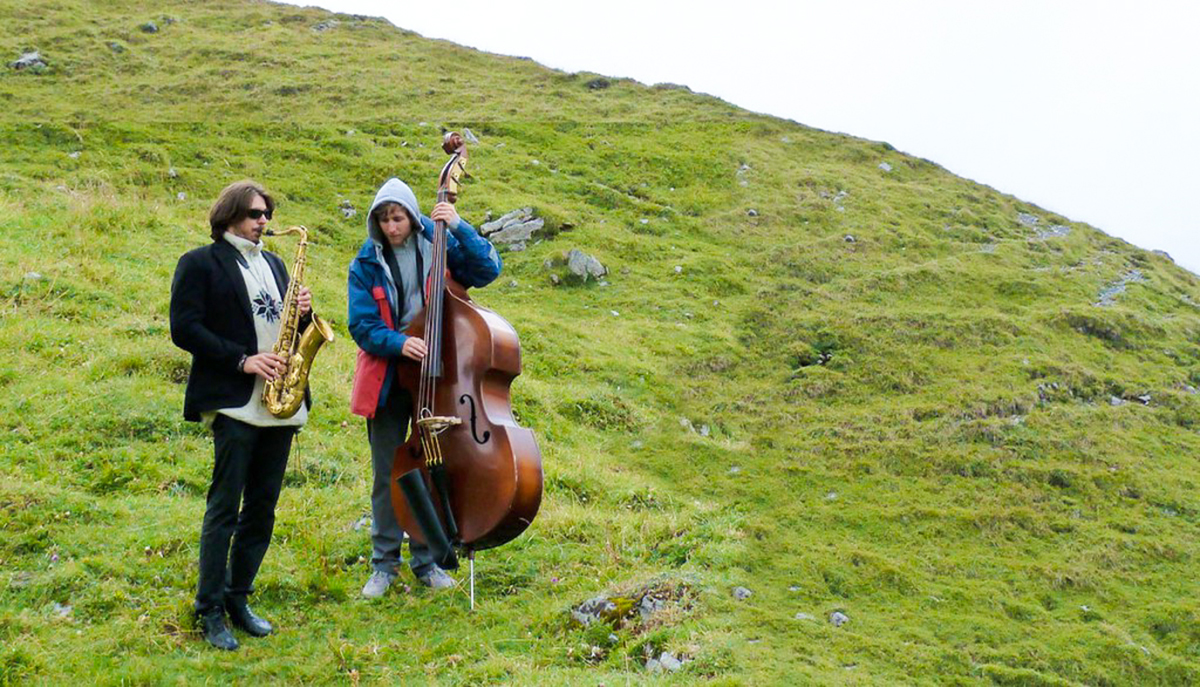 Todays working life is less about nine to five, more about managing your personal energy – letting energy flow at work and finding your ways to recovery and resilience. 
REFLECTION EXERCISE
In what ways do you gain energy?

Look for sources for different types of energy: Mental / Relational / Physical / Spiritual

List as many ways as you can think of!

Choose three to do this week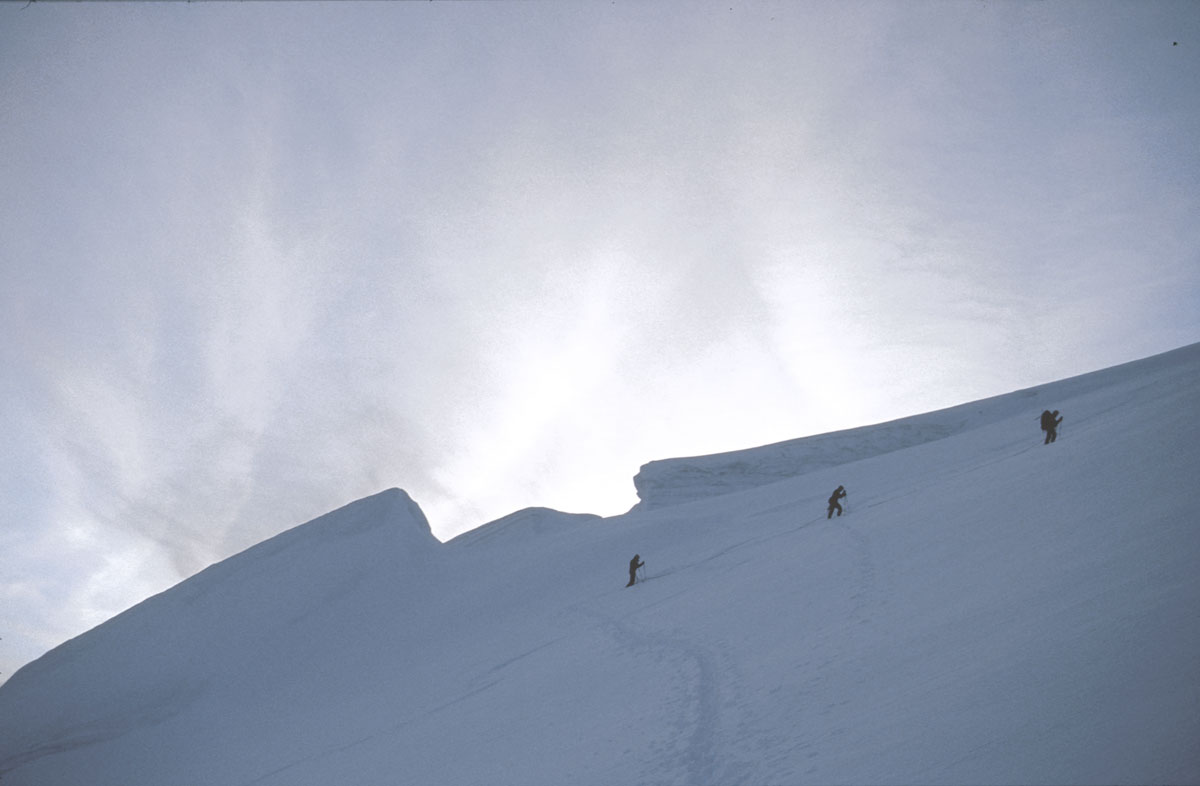 Nature has a strengthening effect on us. Most humans feel this intuitively when facing the setting sun or smelling the scent of a forrest rain. Connecting to nature helps us connect to our selves.
Need guidance? We collaborate with our friends at Naturakademin or Sacredpassage/The Way of Nature.
Want proof? Read "The Nature Fix" by Florence Williams (2017)
This is a classic TED talk about moving through shame, failure and vulnerability by Brené Brown. When we first posted this video as inspiration to our clients we thought it had a couple of milion views. Today it's about 40 milion and counting.